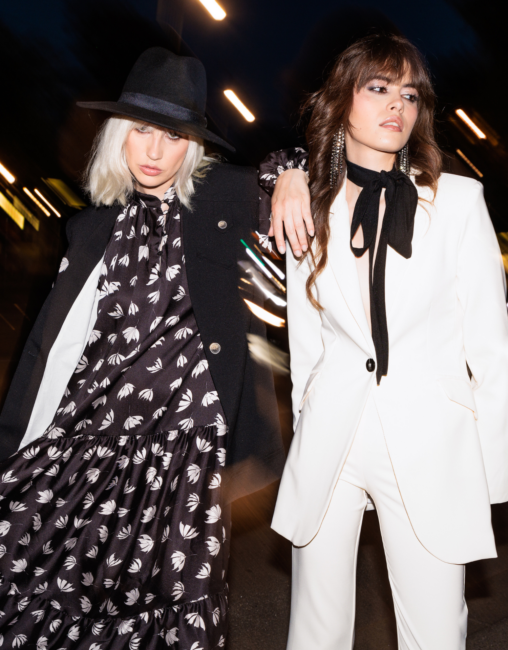 Picture Credit © Sigrid Mayer

The brand AVANI is led by the young and ambitious fashion designer, ANJA AVRAMOVIC, who is inspired by strong and successful women. Her passion for fashion and her years of experience as a model have contributed to Anja creating her own line.
Her collections consist of high-quality fabrics, mostly produced in Italy, offering unparalleled craftsmanship at the highest level.
The clothing is designed to give every woman a sense of confidence and strength.